EV charging solutions that keeps your business charging forward.
Plan today to be ready for tomorrow.
We plan, provide and maintain EV chargers
for you and your business.
EV charging installation and maintenance services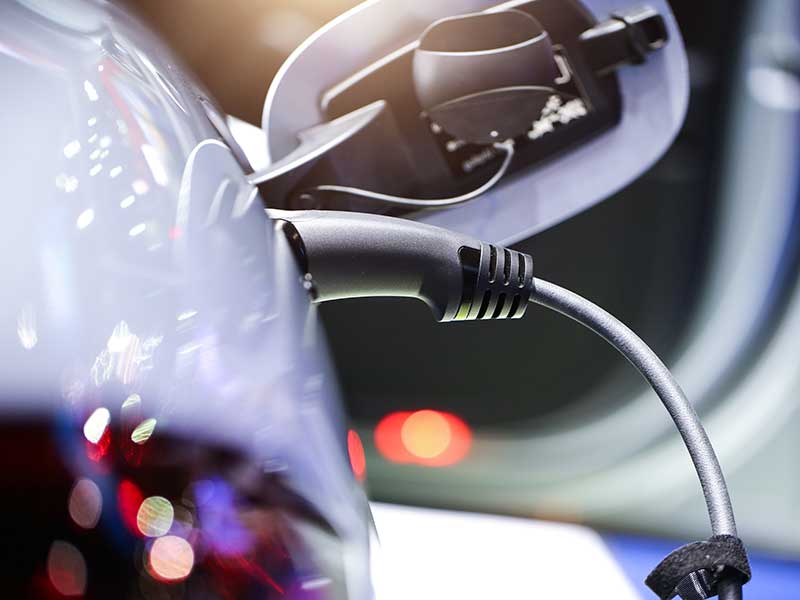 Heartland Charging Services will help you plan for the future with innovative solutions unique for your business with our electric vehicle charging planning and installation.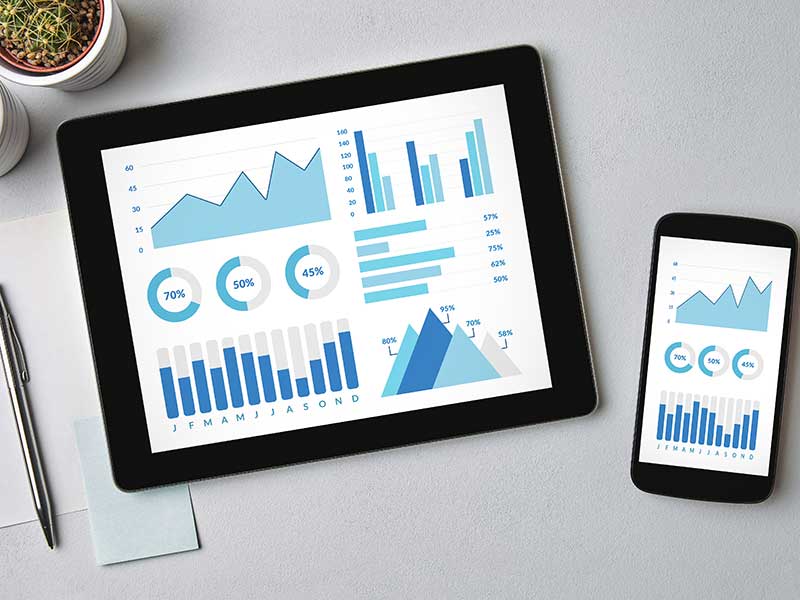 EV Software + Communications
Heartland Charging Services offers top-of-the-line software and communications with our clients. We're your reliable and trustworthy partner in maintaining your businesses' electric vehicle charging stations.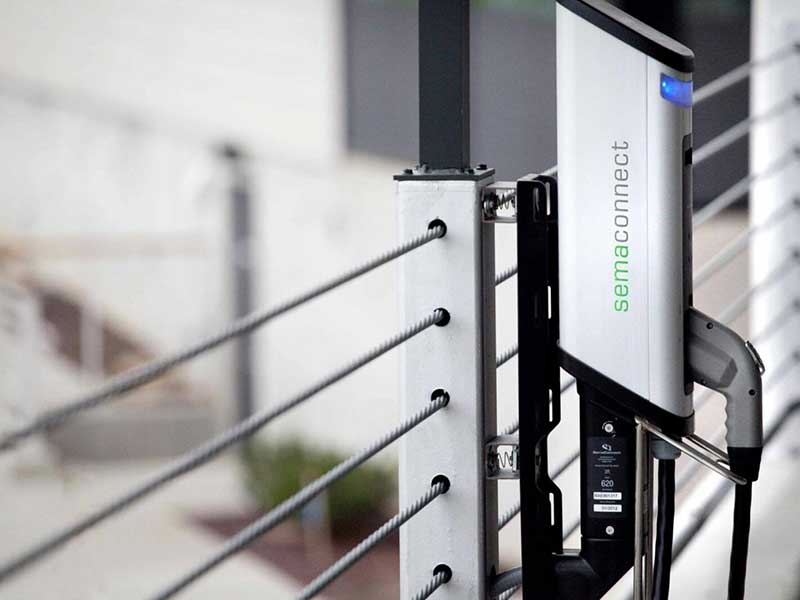 EV Charging System Maintenance + Outage Response Services
Our experienced team maintains your electric vehicle charging stations throughout their lifecycle. Our service packages ensure uptime for the EV systems at your business.
Heartland Charging Services is an Ohio based EV products and services company. We are strategically positioned in the Midwest to support clients across the US with our partnership with Blink Charging.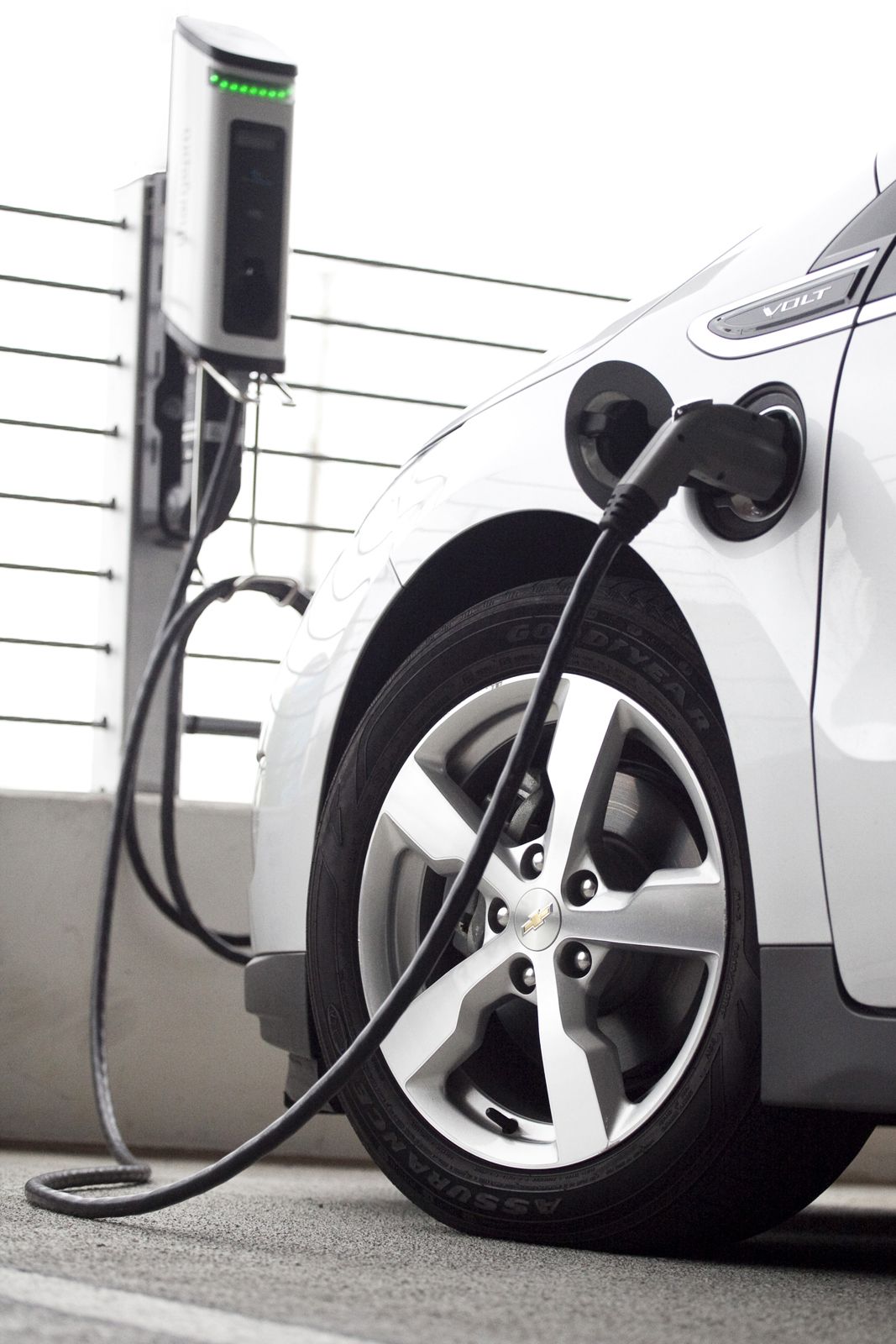 We are your EV charging experts.
Learn more today about our innovative, environmentally friendly charging solutions for your business.
Our team is happy to help.