EV charging solutions that keep your
charging forward.

At Heartland Charging Services we plan, provide and maintain EV chargers for clients throughout the Midwest and beyond.
EV charging installation and maintenance services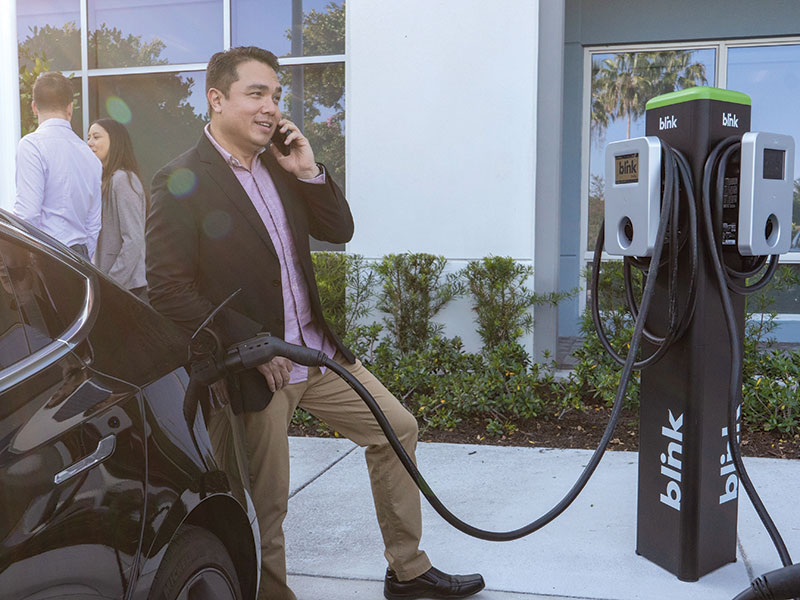 We offer comprehensive EV infrastructure solutions for commercial properties and fleets. Planning, design, products, and installation - we can work with your electrician or use ours.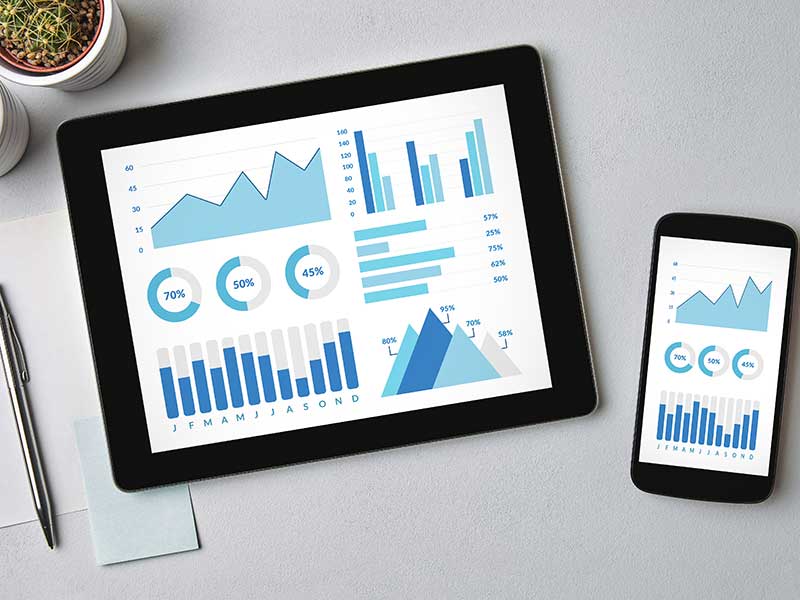 EV Software + Communications
Heartland Charging Services works with Blink to offer smart, sophisticated software solutions for our clients. Our payment options give EV charging station owners maximum flexibility to bring in a new revenue stream.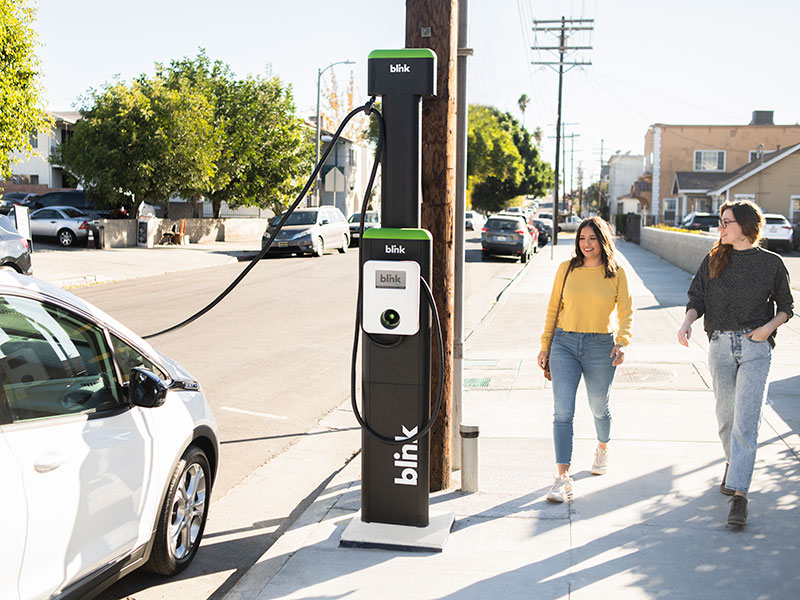 EV Charging System Maintenance + Outage Response Services
Proactive, preventative maintenance and comprehensive lifecycle management keep our chargers running smoothly. Our experienced team guarantees a 24-hour outage response.
Heartland Charging Services is an Ohio-based EV charging solutions company strategically positioned in the Midwest to support clients across the US with our partnership with Blink Charging.
We are the number one Blink dealer in the U.S., and we're leading the way in helping states, communities and businesses plan, install and maintain their EV charging infrastructure.
Through our partnership with Blink, the second largest manufacturer of EV charging systems in the U.S., we're able to help businesses streamline the EV infrastructure installation process from initial plans to ongoing maintenance.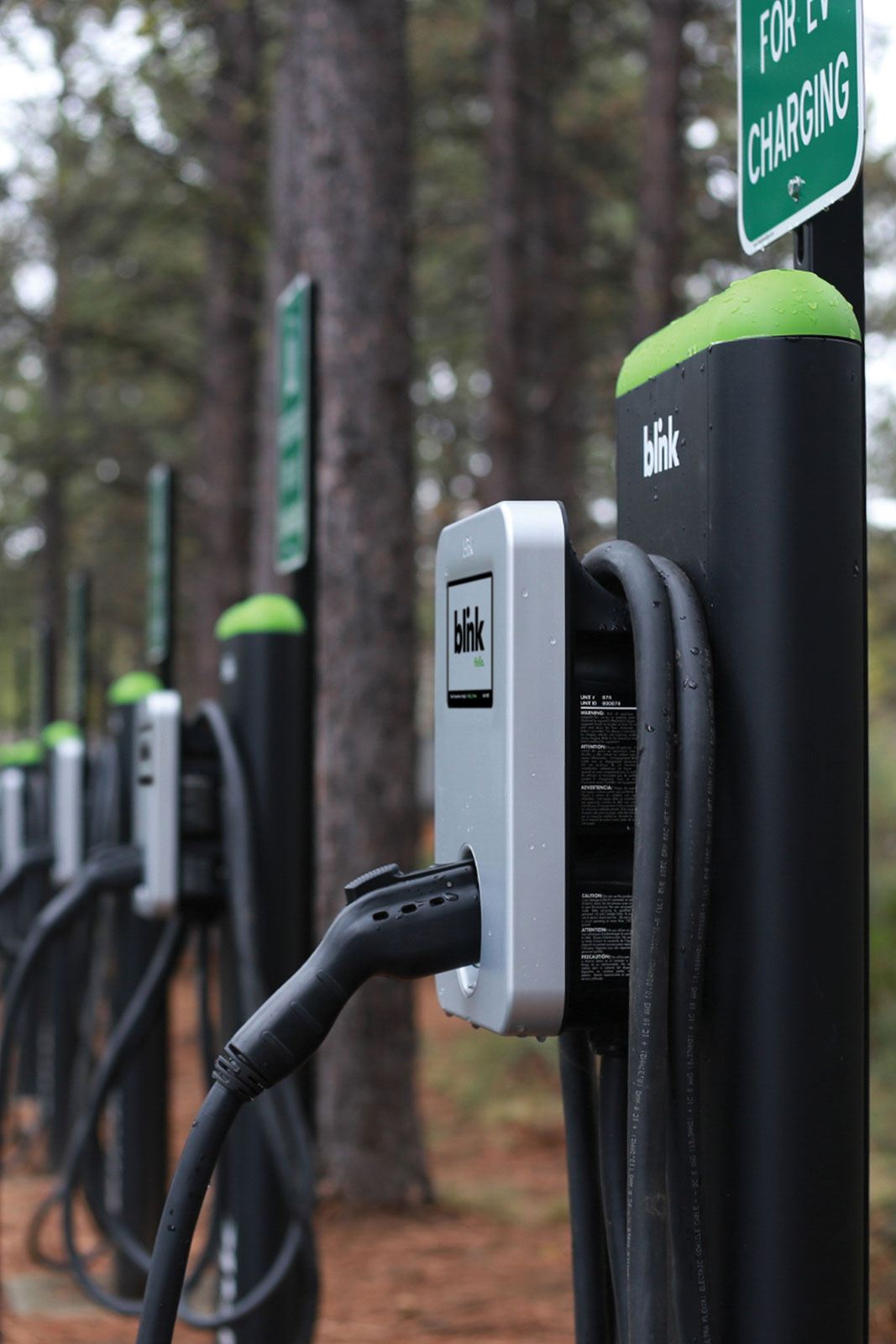 We are your EV infrastructure experts.
Let us help electrify your business.
Learn more today about our innovative, environmentally friendly charging solutions for your business.
Our team is happy to help.